Sewer rates are on the rise in Northeast Ohio as environmental protection projects continue
Many residents of Northeast Ohio will see their sewer rates increase in January 2022.
For the Northeast Ohio Regional Sewer District, the increase in rates was set years ago to help fund Project Clean Lake.
"We set our rates five years at a time," said Jenn Elting from NEORSD. "Last summer we had a series of public meetings and our board voted on our rate increase."
Elting said originally, they had predicted a sewer rate increase of 9.6 percent, but the actual increase ended up being a little over 4 percent.
The increase will help fund their 25-year Project Clean Lake construction projects to keep raw sewage out of Lake Erie.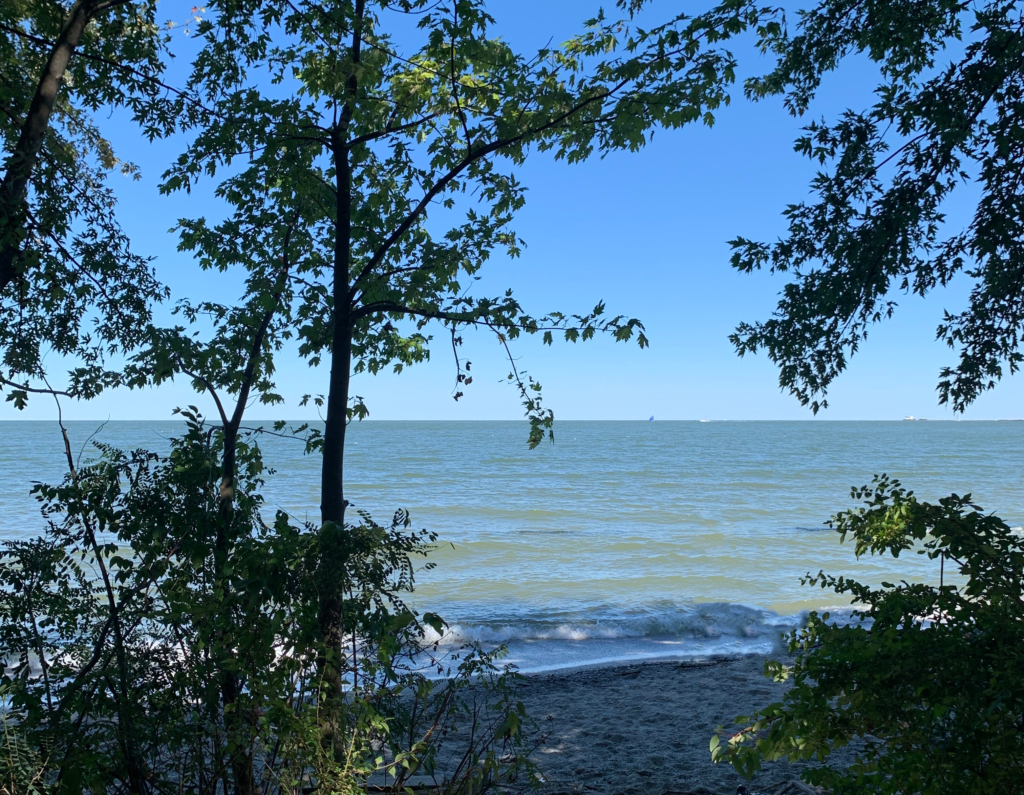 "We're basically building a huge series of tunnels," Elting said. 
These seven underground tunnels will hold close to 60 million gallons of water at a time, and be large enough to park a semi-truck in.
NEORSD has three out of the seven tunnels complete and a fourth tunnel is waiting for a pump to be installed.
The final three tunnels will be completed by 2036.
"When we started this program in 2011, there was about 4.5 billion gallons of sewage entering the environment every year," Elting said. "When we're done, we'll have that down to under 500 million gallons."
Without the storage tunnels, water would also back up into homes and streets, or flood the treatment plants in heavy rain events.
Now rain will have a place to go rather than flooding residential areas or backing up into the environment.
In addition to the large tunnels, NEORSD is also addressing the issue of stream bank erosion and out-of-compliance dams that are affecting water quality in the region.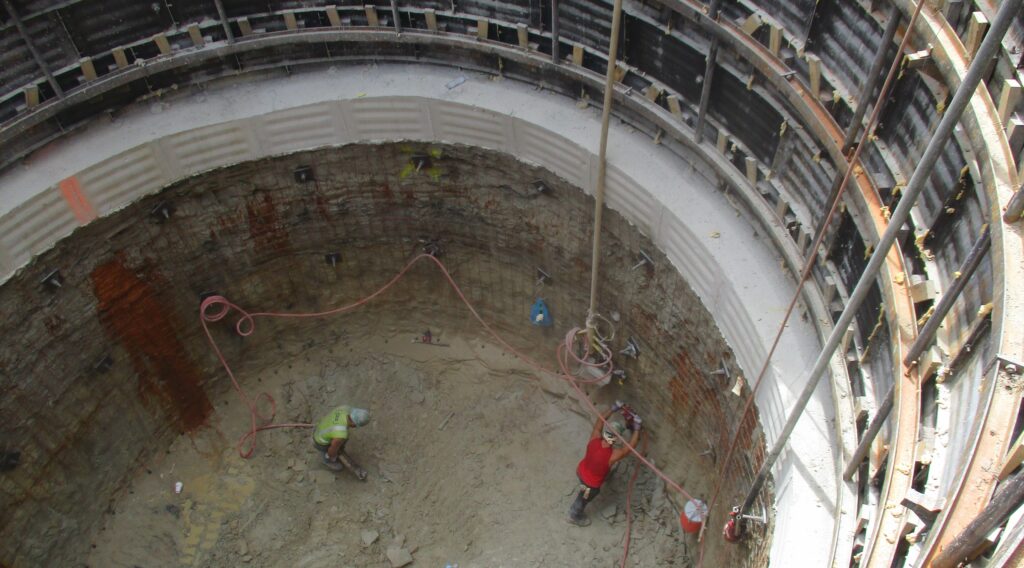 Elting says these smaller projects are seen more in the suburbs where streams are still open.
In Summit County, residents will also see an increase in their sewer rates as well.
Summit County Council approved a 16 percent increase in sewer rates for 2022.
The county's last increase was in 2011 and cites increasing treatment costs from third parties as a reason for the 2022 increase.
Mark Potter from the Summit County Council says the increase passed on a vote of 9-1. 
One council member was not in attendance at the meeting.
A 16% rate increase takes effect next month.
Then, rates will rise an average of 10% per year through 2026.
Flat-rate customers will not see increases until 2024.
Later adjustments will be based on inflation.
The sewer department says treatment costs have doubled during the last decade, largely due to the $1 billion EPA-mandated sewer upgrade project.
Residents in several other townships across northeast Ohio will also be seeing an increase in sewer rates.