Cuyahoga County's on the list for federal money to cleanup orphan oil wells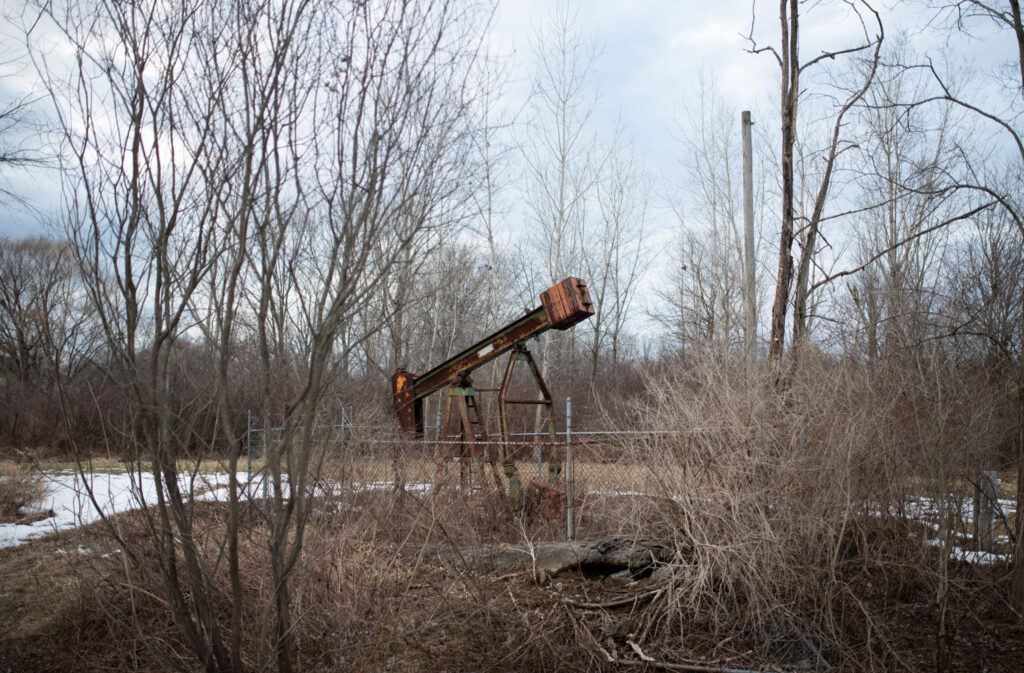 Cuyahoga County's oil boom history dates back to 1883 when natural gas was discovered in Rockport Township, in what is today part of Rocky River. Wells were drilled and Cleveland neighborhoods like historic West Park and towns, such as Lakewood, soon followed.
More than a century later, non-producing oil wells lack ownership, leaving them orphaned with many emitting dangerous toxins such as methane, a super pollutant gas.
As a key initiative of the Bipartisan Infrastructure Law, the Biden administration announced in January that Ohio is eligible for $256 million of the $1.15 billion funding made available to cap these wells. Of the 1,053 abandoned wells currently identified in the Orphan Well Program, 77 are in Cuyahoga County. But Eric Vendel, chief of the Ohio Department of Natural Resources (ODNR) Division of Oil and Gas, said 19,662 wells is a more accurate number.
The higher count "comes from the feds definition of documented orphan wells," he said. "So we have documents substantiaiting that those wells are orphaned. We just haven't gone out, reviewed it through the whole statutory plugging process and started putting it into packages yet."
There are documented orphan wells located and detected by the U.S. government and undocumented ones hidden within America's landscape. In 2018, the Interstate Oil and Gas Compact Commission reported that more than 1 million wells are unplugged across the country.
ODNR will run a Public Information Campaign this spring and summer to educate Ohioians about these wells with the hope to receive landowner submittals of potential orphaned structures.
Ohio's division officials expect to receive an estimated $25 million for phase one's funding by fall. An upward of $22 million is currently banked in the division's general assembly fund, which constitutes 30% of the severance tax the oil and natural gas industry pays toward well cleanup.
"We have plenty of money to spend out of the gate," Vendel said.
This funding won't fix the problem, but there's an unprecedented opportunity with the infrastructure bill to resolve many unplugged orphan wells, he said, and added the grant is the first of its kind to be stretched over the next 14 years. The cost of plugging a well can depend on many factors such as its depth, surface and groundwater contamination, restoration and its proximity to homes or buildings. It also varies by state. In Pennsylvania, the average cost per well was $79,019 for six wells in 2018, totalling $474,111. Ohio's average cost was $58,824 for 51 wells, totalling $3,000,000, according to the Interstate Oil and Gas Compact Commission's state and provincial regulatory strategies report on orphan wells.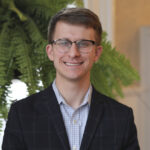 For Ohio Environmental Council advocates who supported the federal funding early on, urgency matters.
"Every day we let an orphaned well remain uncapped, that means we're releasing more greenhouse gases that's accelerating climate change, and we're impacting public health," said Nolan Rutschilling, the interim managing director of energy policy.
Solving the problem with the infrastructure bill

The infrastructure law focuses on three areas: public health, climate change and jobs.
Experts determined these wells pose a risk for increased health problems. In California, Stanford researchers found an increase of air pollution within 2.5 miles of oil and gas wells. And at least 2 million Californians live within one mile of an active well possibly releasing emissions into the air. The Environmental Defense Fund estimates about 9 million Americans live within a mile of a documented orphan well that has a potential of emitting toxins.
"Methane and other emissions that come from these uncapped wells can worsen asthma, affect lung development in kids and even cause immune system damage and increase the risk of cancer," Rutschilling said.
In Cleveland, ODNR lists 27 orphan wells waiting to be plugged in Rockport, where Cuyahoga County's oil rush began. Many are in neighborhoods with rows of houses where families live. Bradgate Avenue is one example and Metropolitan Drive is another.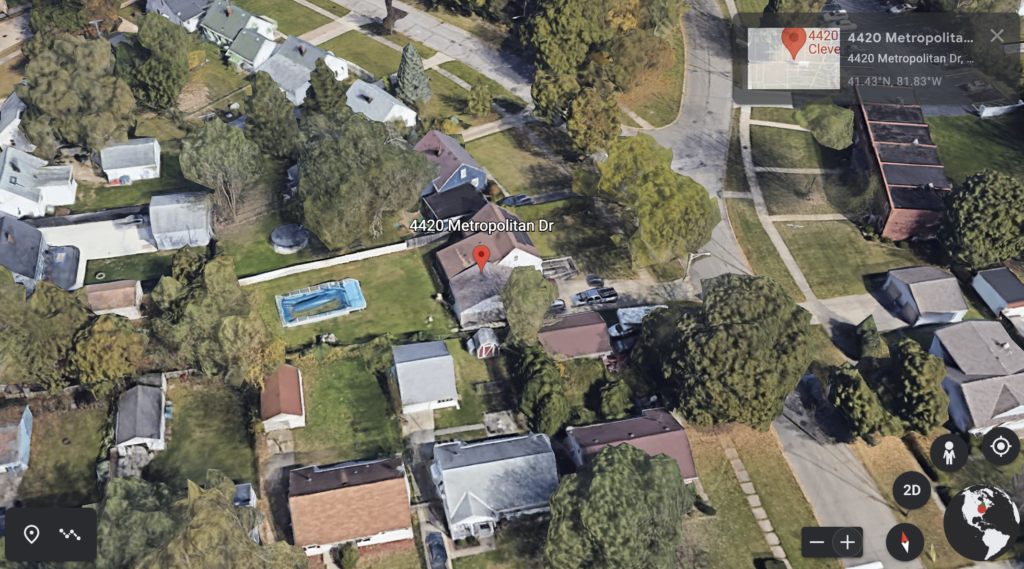 Methane is a potent, short-lived greenhouse gas that releases pollution into the air, water and climate from the oil industry's operations at a speed of 7 million tons per year, according to the Environmental Defense Fund. Over a 20-year period, it's global warming potential (GWP) is 86 times that of carbon dioxide when it spews into the air exacerbating the climate change that causes crop loss, wildfires, extreme weather and rising sea levels. And it's the cause for at least 25% of today's warming caused by heat trapped in the atmosphere.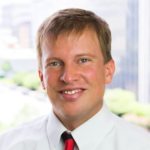 Ted Boettner is a senior researcher from Ohio River Valley Institute who developed the abandoned oil and gas wells hazardous report, which includes the compact commission's strategies. He said emissions not only cause air pollution but affect waterways. These wells are "contaminating the groundwater around that," he said. "It can be a huge problem."
Sulfur and other minerals such as salt are released from gas emissions and coat groundwater, creating sinkholes. Chemicals are also spread throughout the water, killing fish and other sea creatures.
Boetnner said in extreme cases oil wells have blown up.
In 2017, two men in Firestone, Colorado were killed by an oil explosion while installing a hot water heater in the basement of a house which was adjacent to an oil field.
Northeast Ohio had a close call in 2014 when nearly 375 students and administrators evacuated Lorain Admiral King Elementary School after noticing a strange odor in the building. It turned out to be caused by methane that built up under the gymnasium floor because of an improperly plugged well.
Boettner agreed that federal money could solve the problem, but he said having a national program similar to the Abandoned Mine Land Program where the oil industry is taxed is another solution.
"If you want the industry to pay for it, the best thing to do is take a production tax [and] put it into a fund to ensure that all of these wells get properly decommissioned." Pointing out that many lack ownership, and it's still up to states to properly plug them with the allocated money.
Ohio and Texas are two examples of Boettner's suggestion on production tax.
Ohio's plugged 1,000 wells since the Orphan Well Program was established in 1977 through ODNR's Division of Oil and Gas. In 2018, House Bill 225 increased the rate of the production severance tax from 14% to 30%, funneling the money into the program. The tax, which is paid by the oil industry, goes directly into the Orphan Well Program to plug the wells.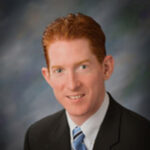 With additional money approved by the bill, Ohio increased from 31 capped wells in 2018 to 181 in 2021. It's still not enough, said Mike Chadsey, a spokesperson for the Ohio Oil and Gas Association and a supporter of the bill.
"What we need them to be is at about 2,000 wells a year," he said, in order for the project to be completed within a few decades.
Under Texas' State Managed Plugging Program, 41,132 wells have been plugged since its start in 1984. Still, 7,016 remain. The program is similar to Ohio, where the industry is taxed to fund the work.
In 2017, Texas decommissioned 918 orphan wells. That number rose to 1,364 in 2018 and 1,710 in 2019. The program's been slightly less active during the pandemic. In 2020 and 2021, the number of capped wells were 1,477 and 1,453, respectively.
"Texas is the other state that has a solid plugging program in place," Vendel said. "In fact, they've had the jump on everybody. I think that's been 30 years where they've been doing a great job plugging, but I think we're right there behind them."
For this new funding coming from the infrastructure law, ODNR needs contractors to do the work. Many contractors.
"This money really generates the opportunity for people to make a career out of oil and gas and plugging wells," said Jason Simmerman, an engineer with the Orphan Well Program through ODNR's Division of Oil and Gas.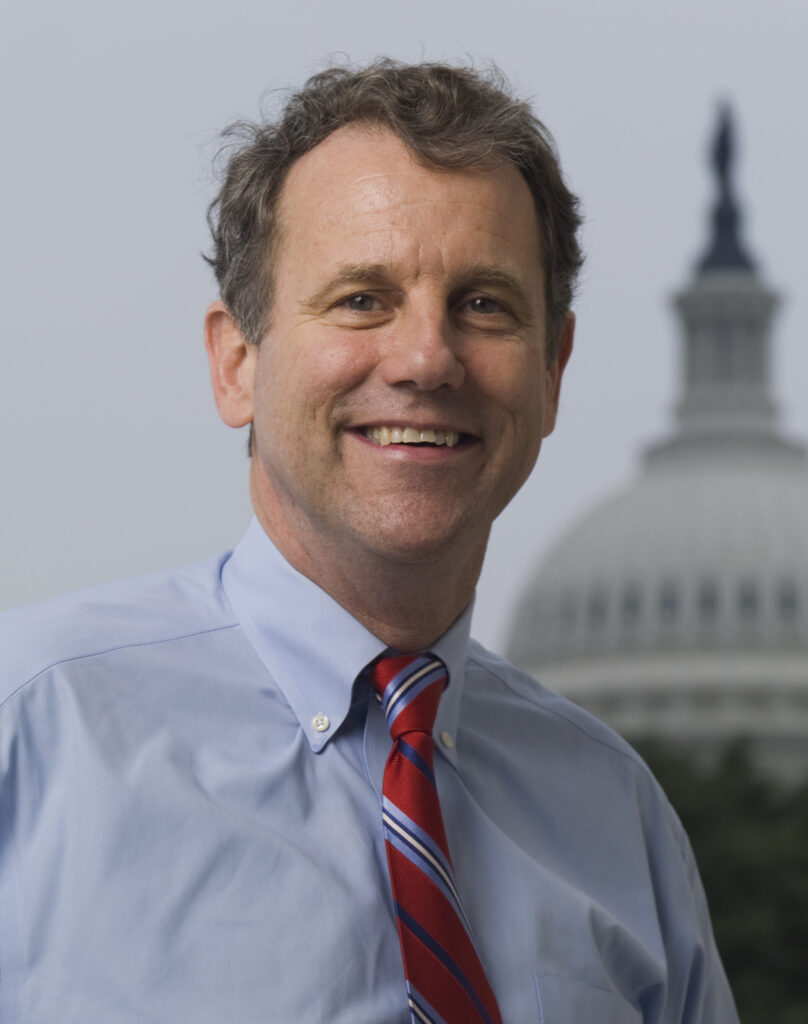 Contractors who are state certified can enter a bidding process, but Sen. Sherrod Brown said his office is currently working with unions to also recruit highly skilled workers.
"We're gonna encourage the state to engage with the building trades to make sure these are done right," he said.
The launching of ODNR's campaign this spring will hopefully help the division locate idle wells. After that, the division will outline a plan on proper sealing. And even though hiring contractors is the last directive, the division is already looking for workers.
Rutschilling points to the division's locator map on orphan wells in Ohio, explaining the concern over Cleveland. Cuyahoga County is the second highest county in Ohio with these wells, according to the data provided by ODNR.
"Looking at the map and looking at the funding that's coming into Ohio, we just encourage the state to keep scaling up what they're doing and to do it as fast as possible with this funding," he said.